SPRING fashion // Dress for YOURSELF
Finally…longer day lights, meaning sunsets passed 7, dining alfresco, picnics by the lake, or at the beach, or even just at the park and it's also time to scan through your closet: decide to trade heavy to lighter coats because the weather is changing to slightly warmer days in most parts of the country. Spring has arrived!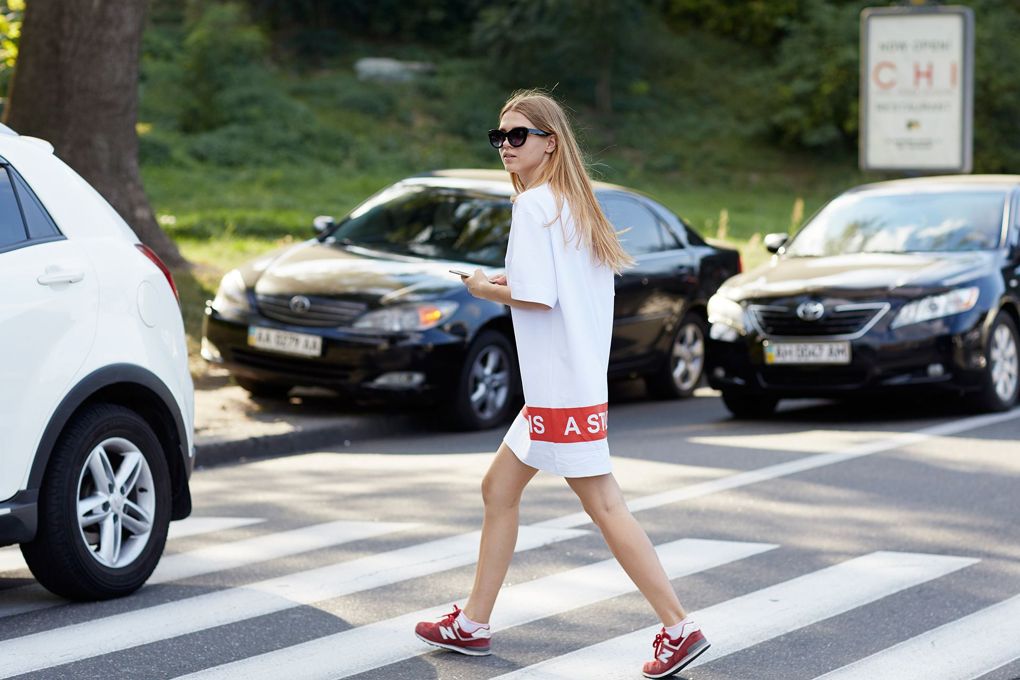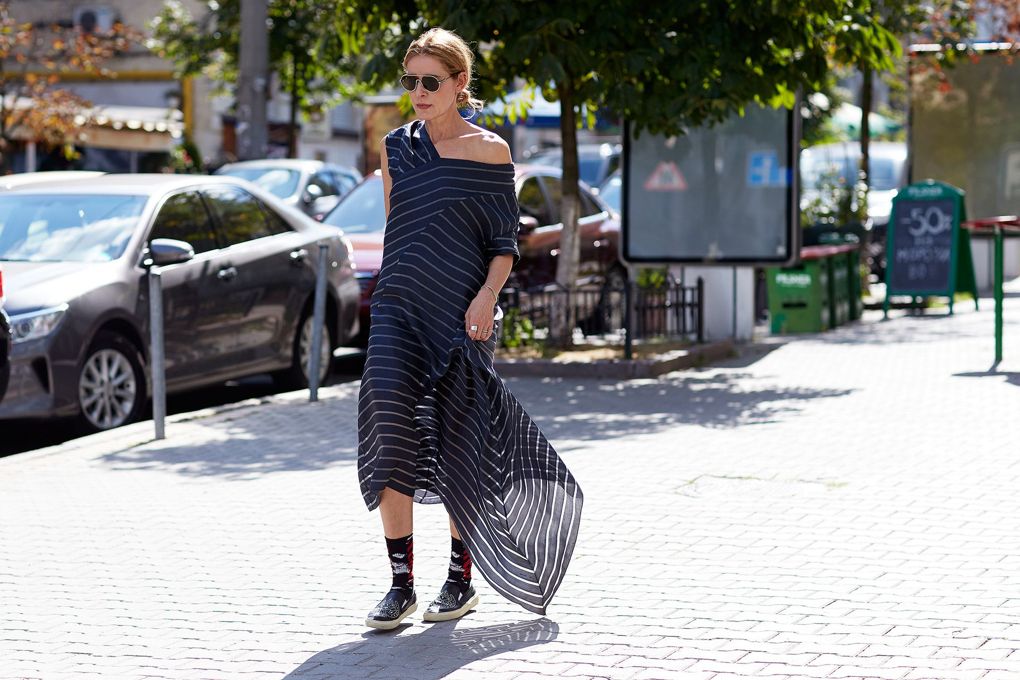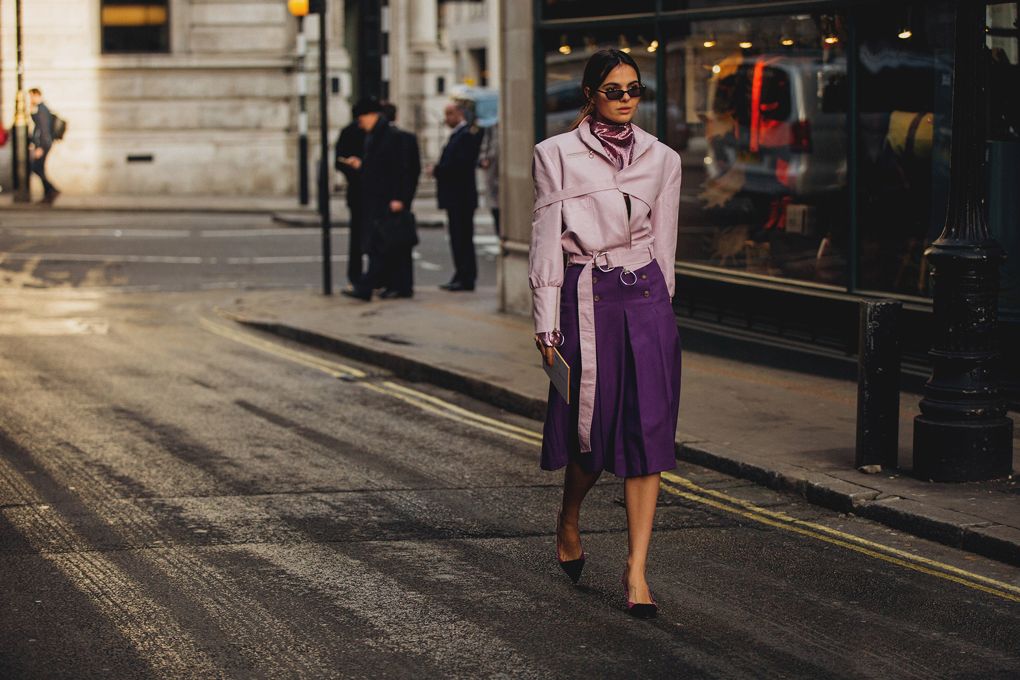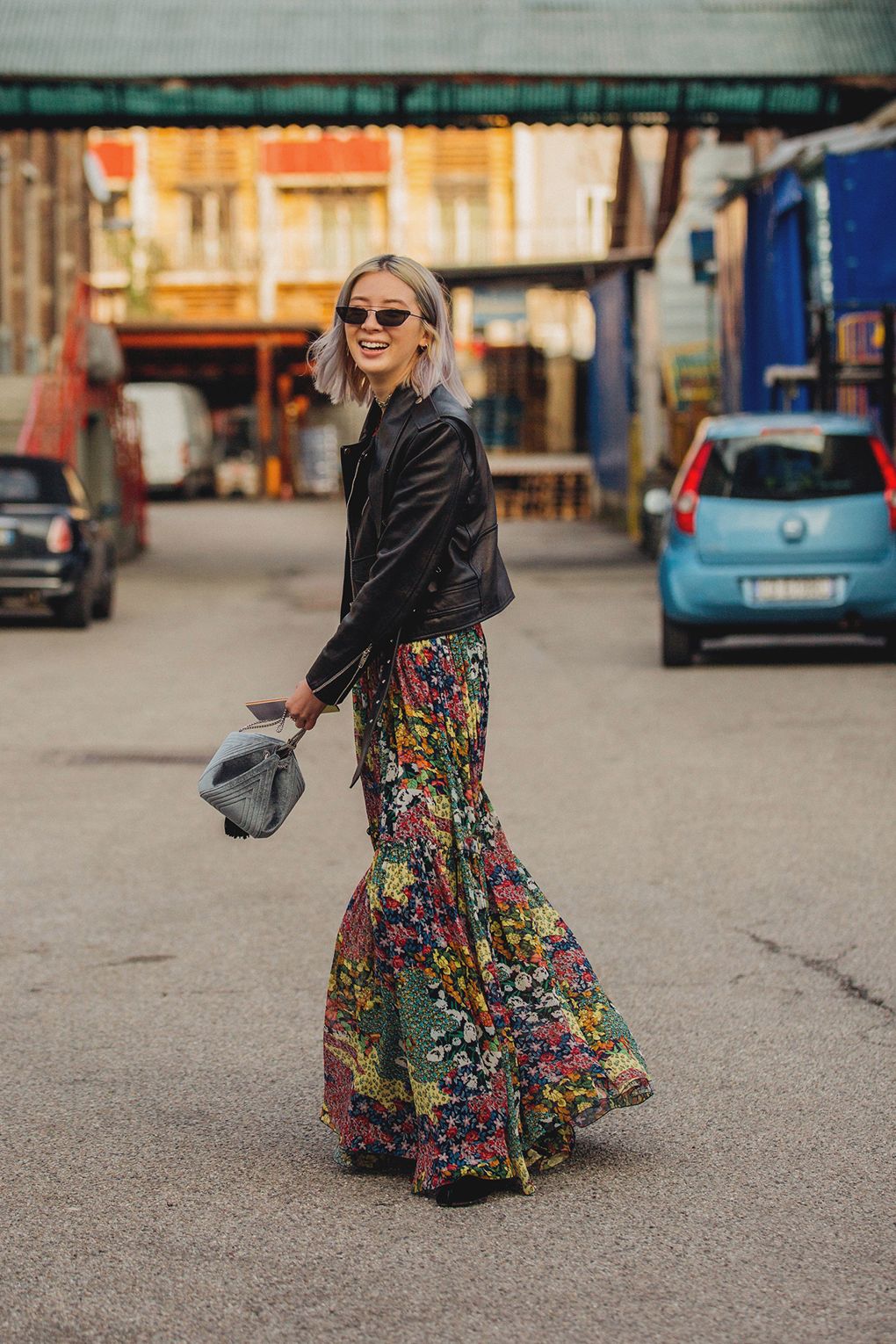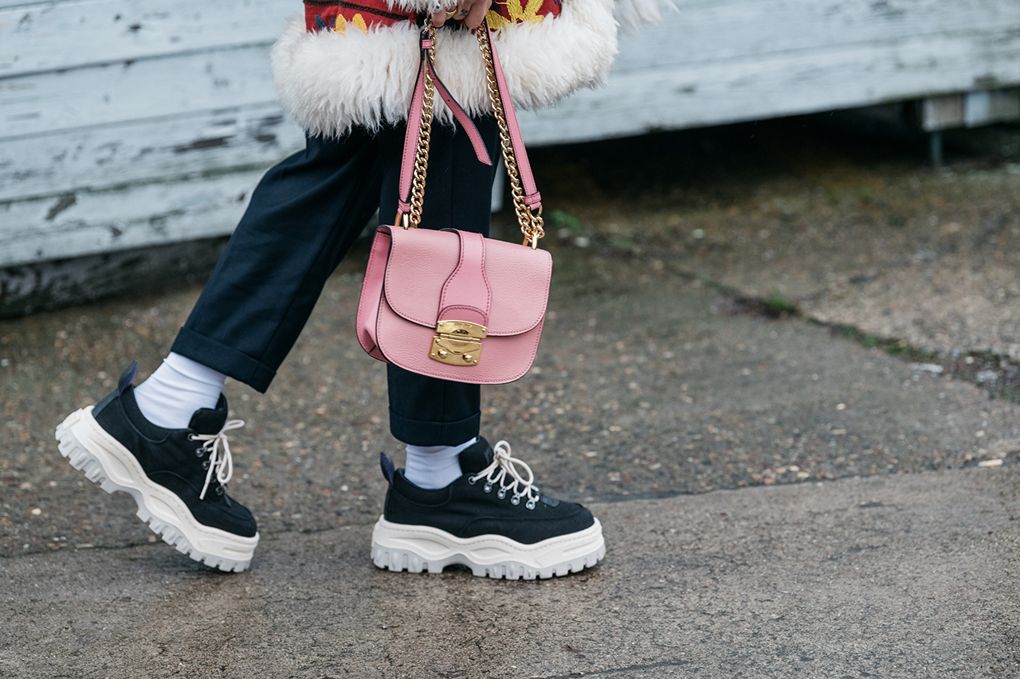 Trends come and go but really, dress for yourself! For SPRING let your clothes reflect who you are, be comfortable, be confident, be you. Whatever you are into - wear clothes that highlights YOU. If you feel like changing how you have been dressing lately, do it. Feel like you need to be more minimalistic, buy sustainable clothing, do it.
Which one are YOU?
MIXED BLOOMS - For the flower child, don't fear mixing floral prints.
SPORTY GLAM - if you are like me who has fallen in love with sneakers to wear casual to dressy this is YOU. Not everyone can pull the look but give it a try.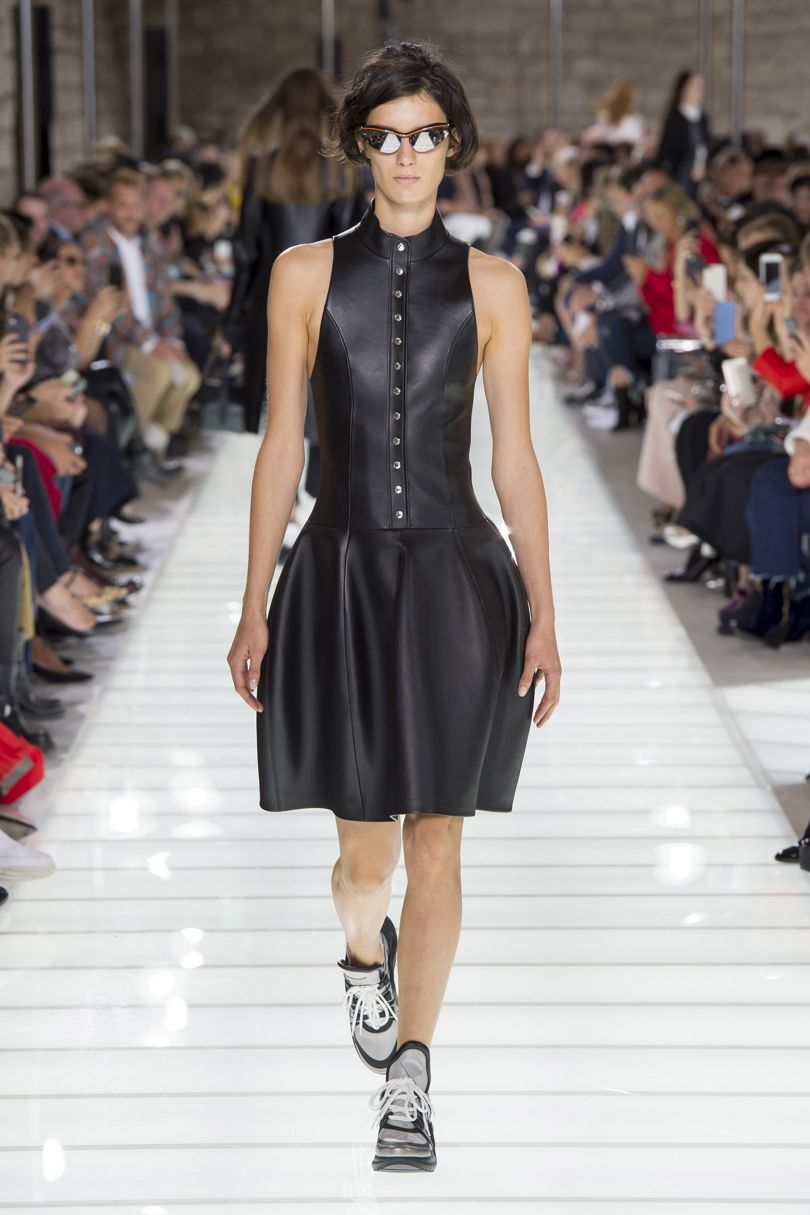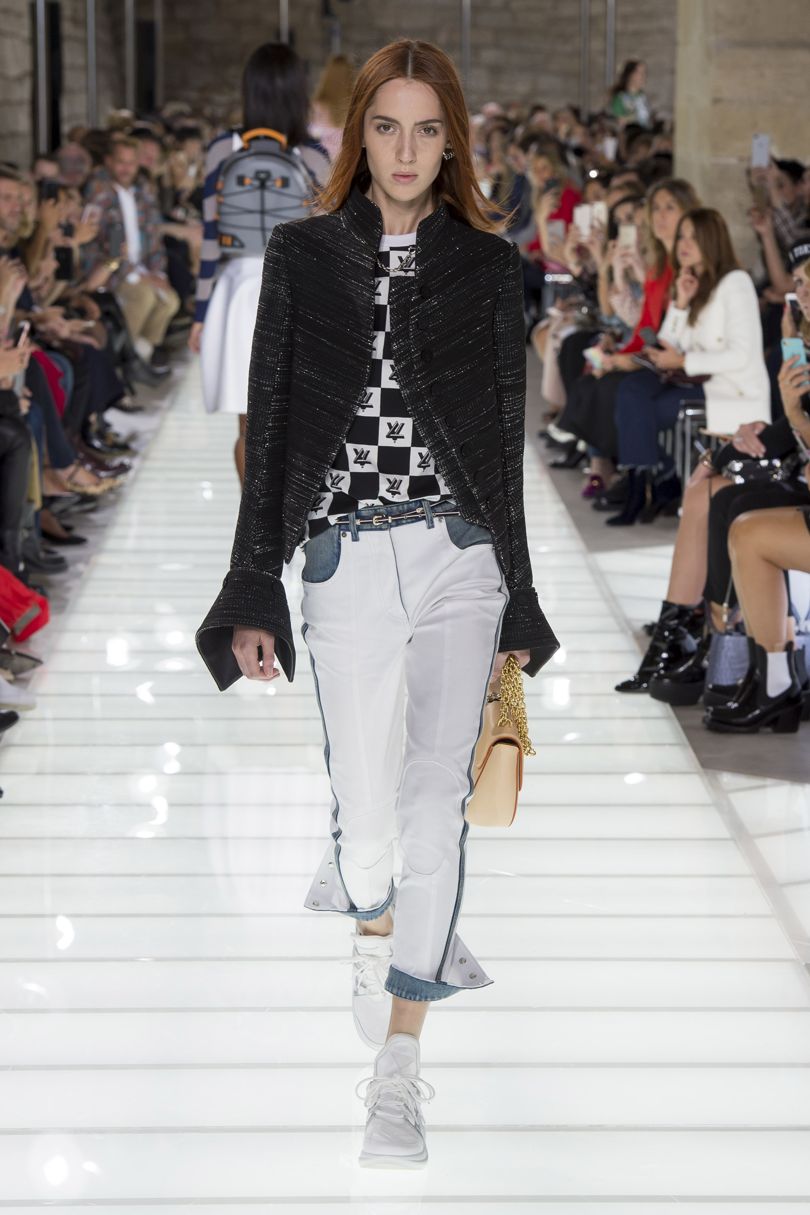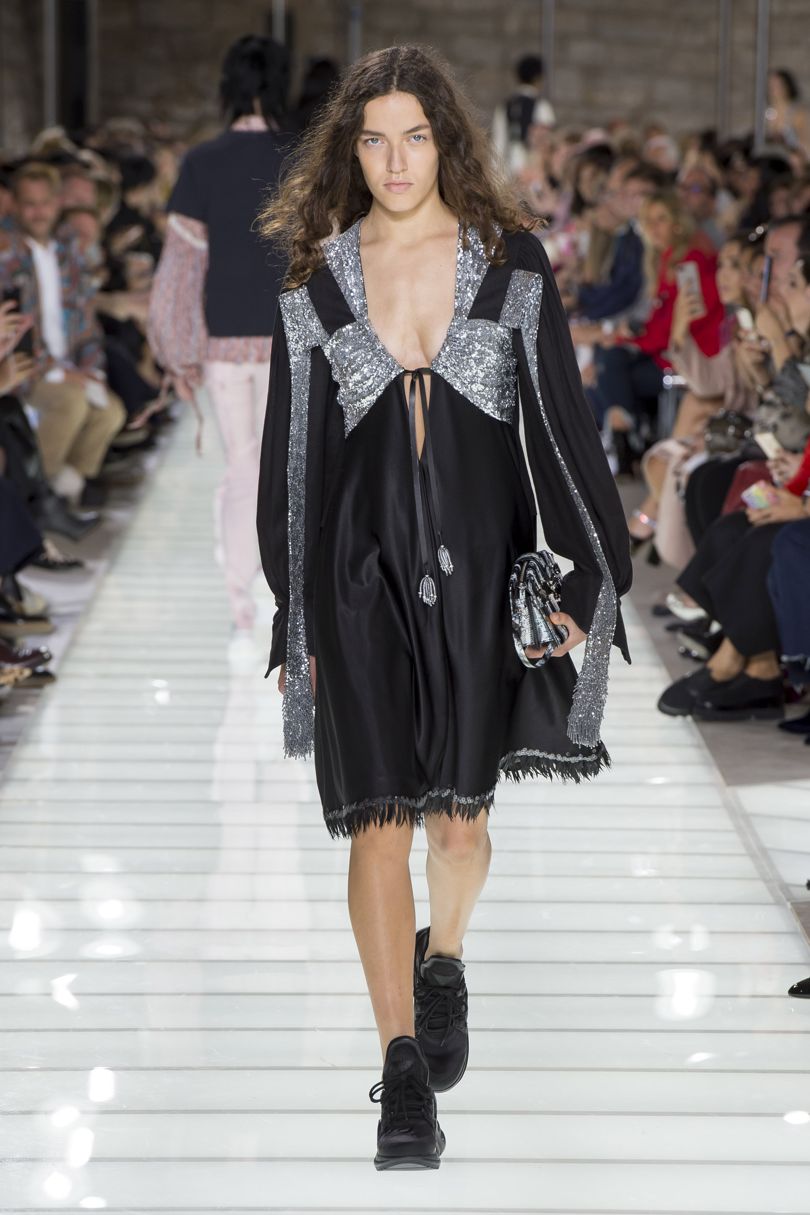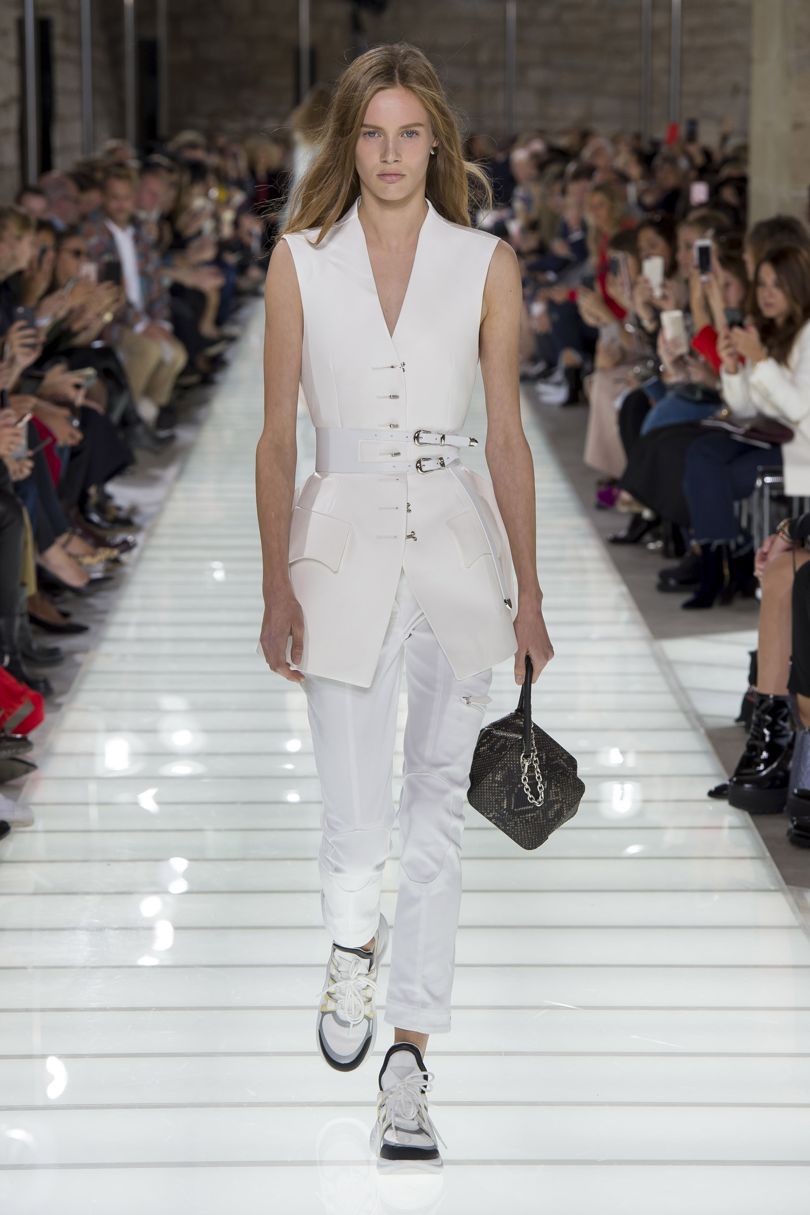 RAINBOW COLORS - reason to wear color, mix it up. Your choice!
EYE CANDIES - Sunnies are every style you can imagine: They are futuristic, retro, with yellow lenses and the styles go on. Sporty worn dressy or vice versa. Have it all...it's the season for them.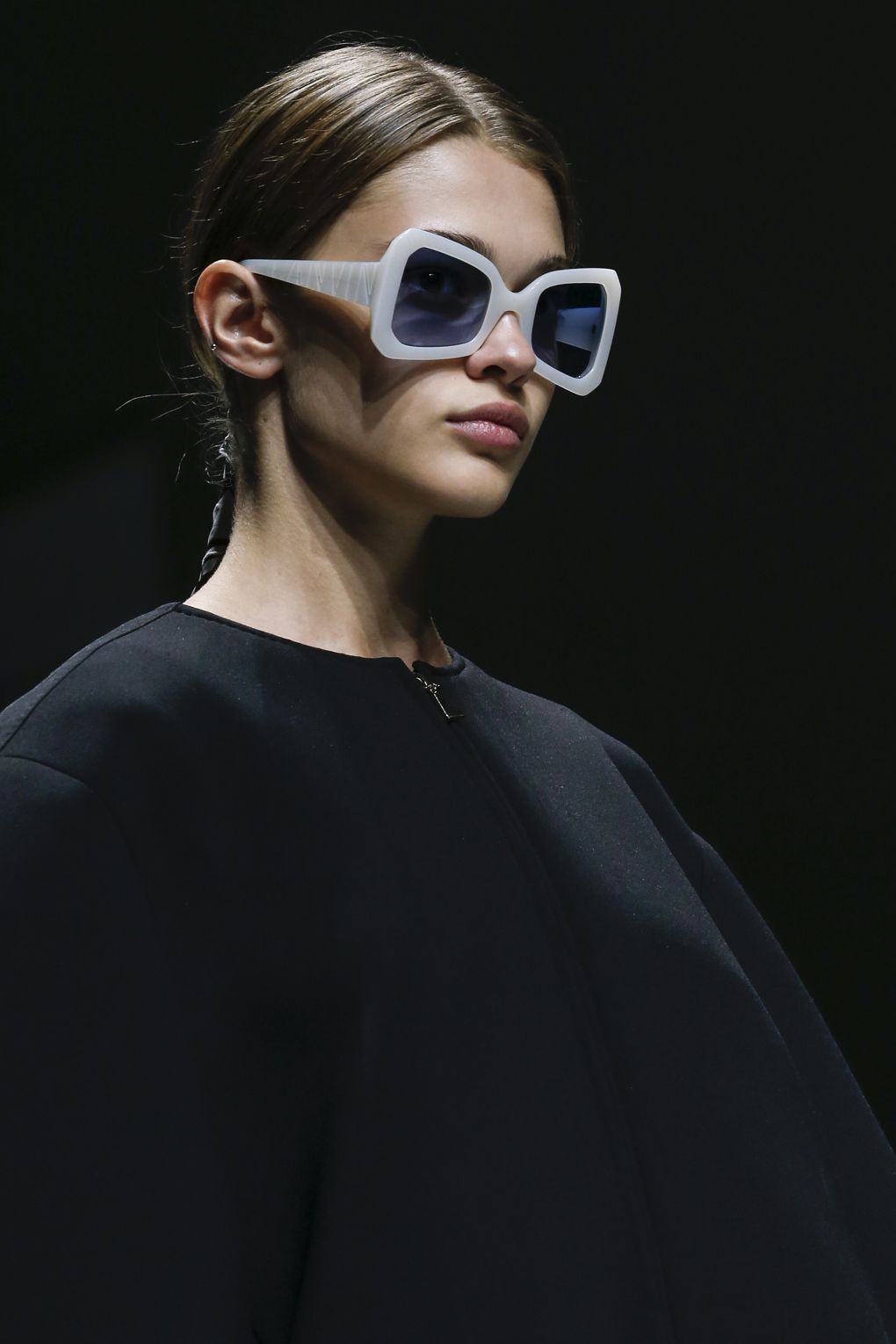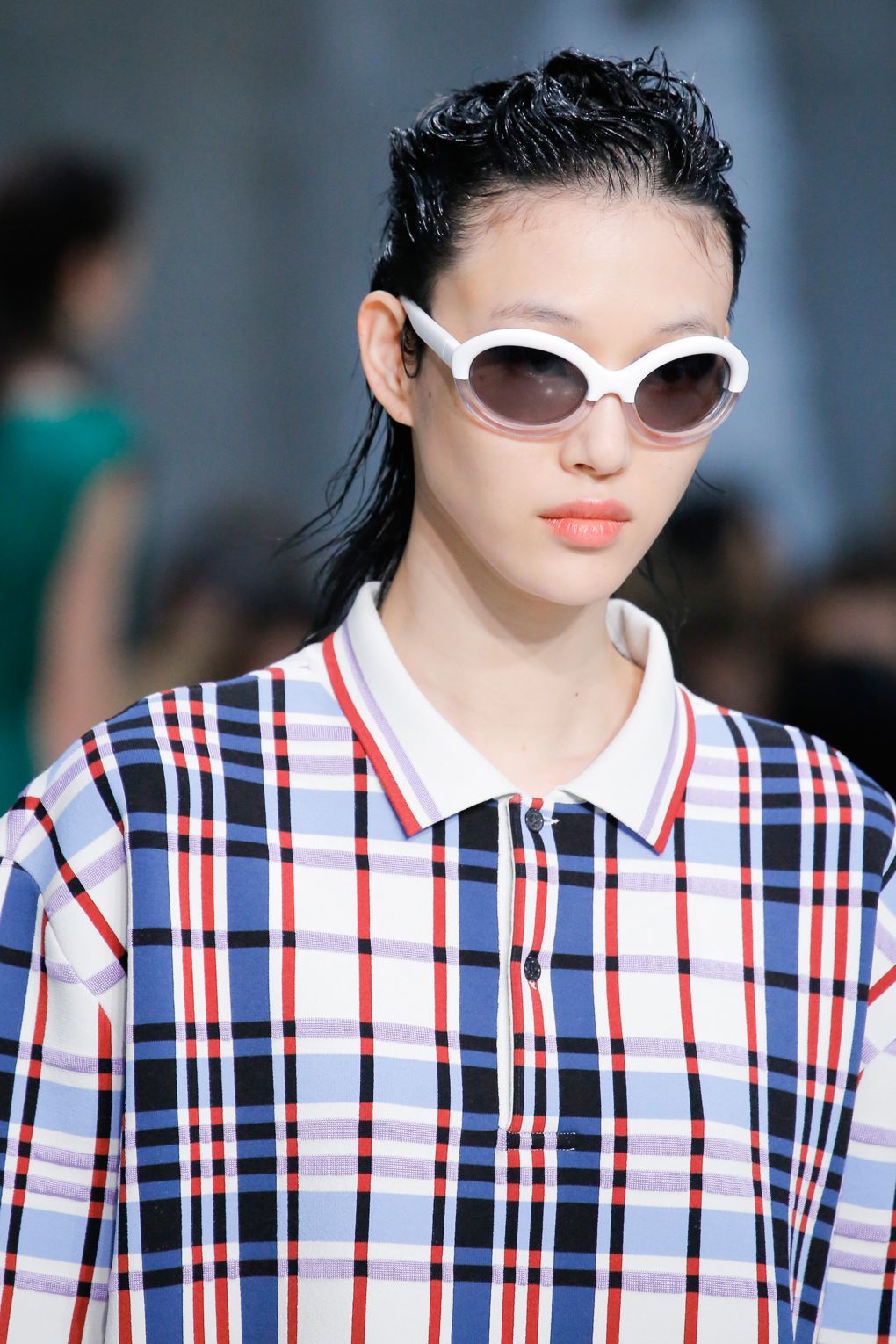 If you have some pieces you haven't worn in a while, pull them out and see what you can mix it up with that highlights YOU. If you were to buy some pieces this season, here's what I recommend // a printed top, simple chic dress in solid color, sneakers, flowy pants.
Need wardrobe updating or closet scan? Check out DRESS tab for our services.
Tschüss - xo
Photos: https://www.vogue.com